Welcome Interns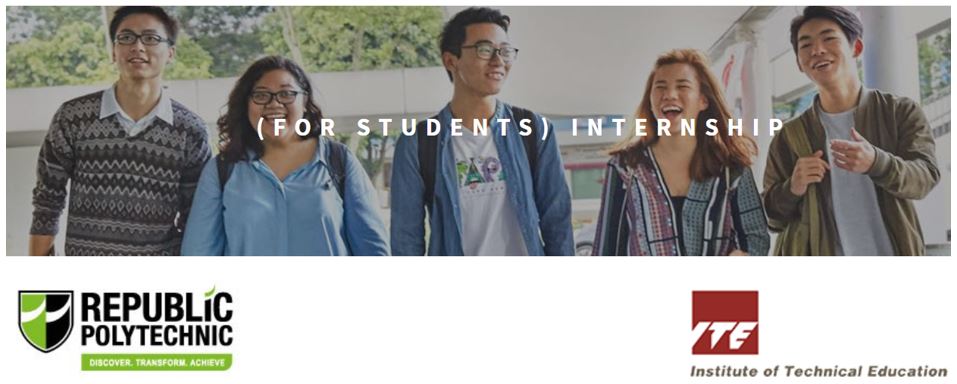 29 Sep 2021
The ALTRAD group has always been driven by the values of professionalism, but it is also resolutely humanist and respectful of ethics and the safety of its people. The group has developed a profound culture of accountability.
More concretely, to ensure and enhance the company's sustainability, we are committed to creating a balance between economic performance, development and fulfilment of people, respect for the environment and social and civic commitment.
Accordingly, we are proud to announce our partnership with Republic Polytechnic and The Institute of Technical Education. Today, we are excited to welcome five students into Altrad Singapore daily operations. Our goal is to give students first-hand experience of the work environment over a 24-week period. Through internship with Altrad, students can look forward to:
Acquiring skills that are related to their area of study by assigning them to meaningful job operations
Developing deeper and broader appreciation of a company's core businesses, operations and challenges by providing them with opportunities for project work and/or job rotation in different roles or functions
Enhancing employability skills in areas such as problem-solving, communication and interpersonal skills, teamwork, professional work ethics through work interactions with different levels of stakeholders
Please Join me in welcoming and supporting our interns (Syahmi, Azurin, Ng Wei Guan, Nurashikin and Irfan) on their learning journey.
Best Regards
Jason King
Managing Director - Altrad Services Singapore