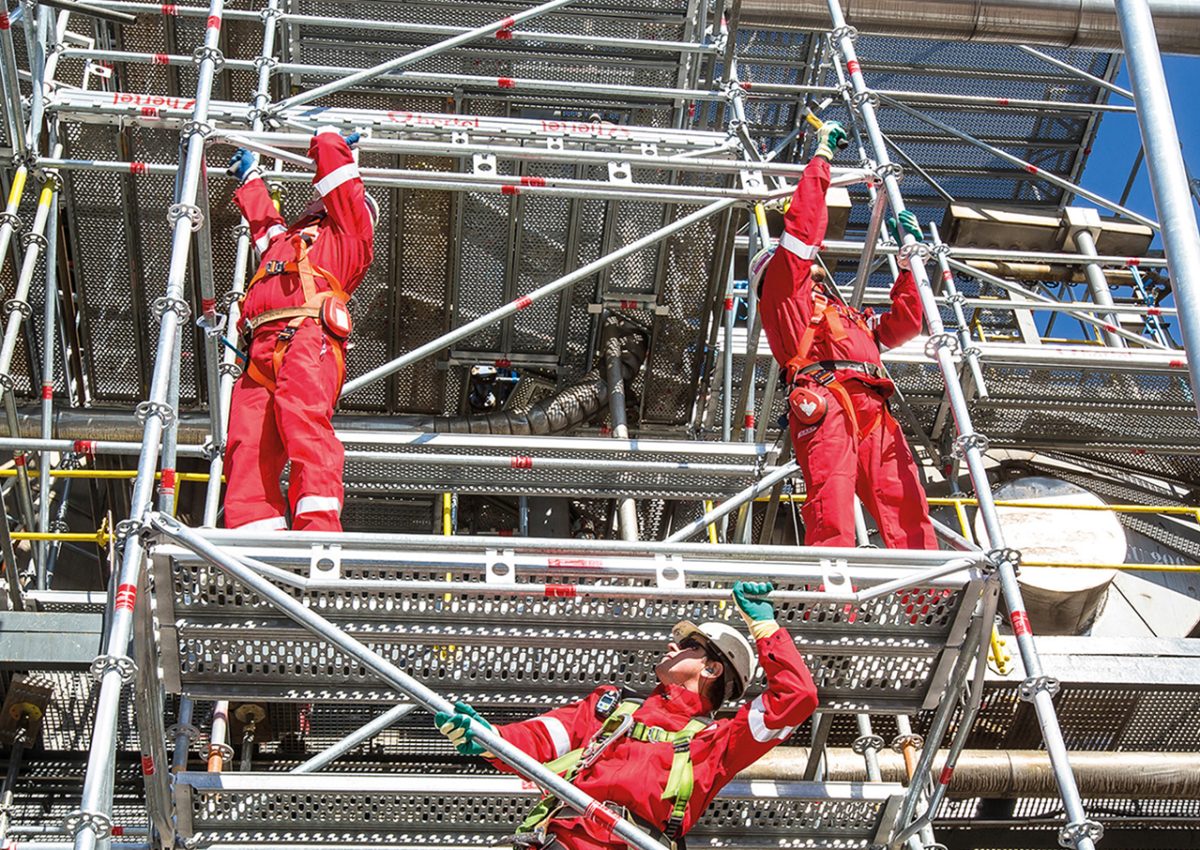 Respect
We conduct our business in accordance with exemplary standards of transparency, integrity and honesty.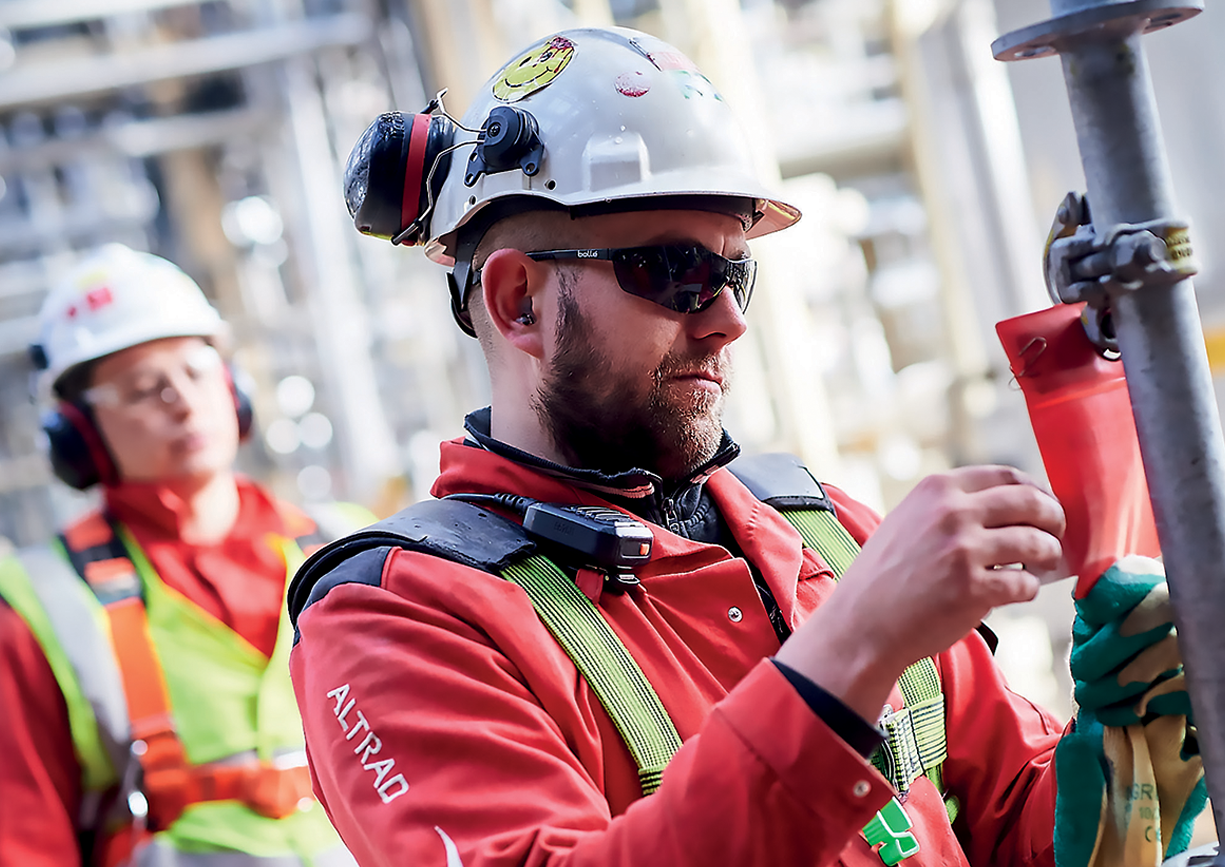 Humility
We are open to different points of view and know we can learn from anyone, anywhere.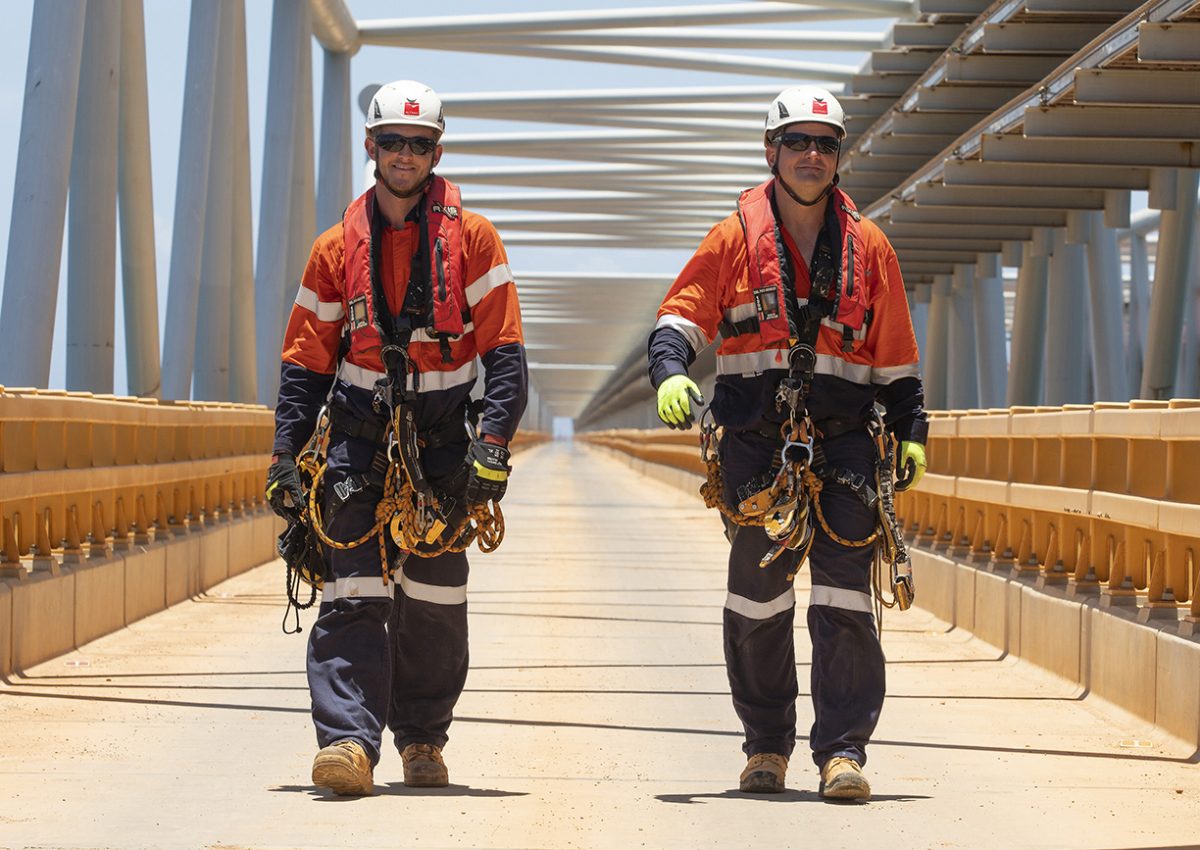 Solidarity
Solidarity is about teamwork and reliability. We support and stand up for each other.

Conviviality
Everyday we create a work environment that reflects the spirit of our teams.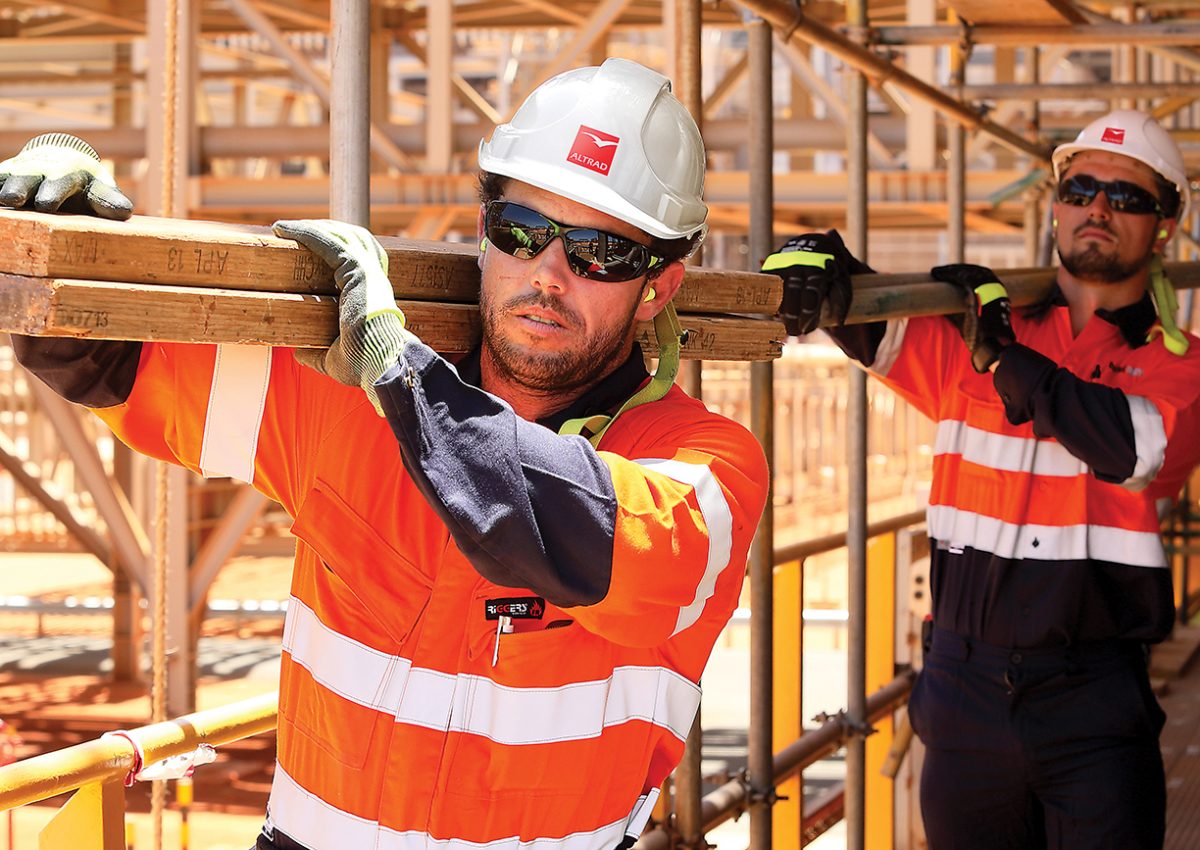 Courage
We always achieve the best outcome despite difficulties.
Group Values