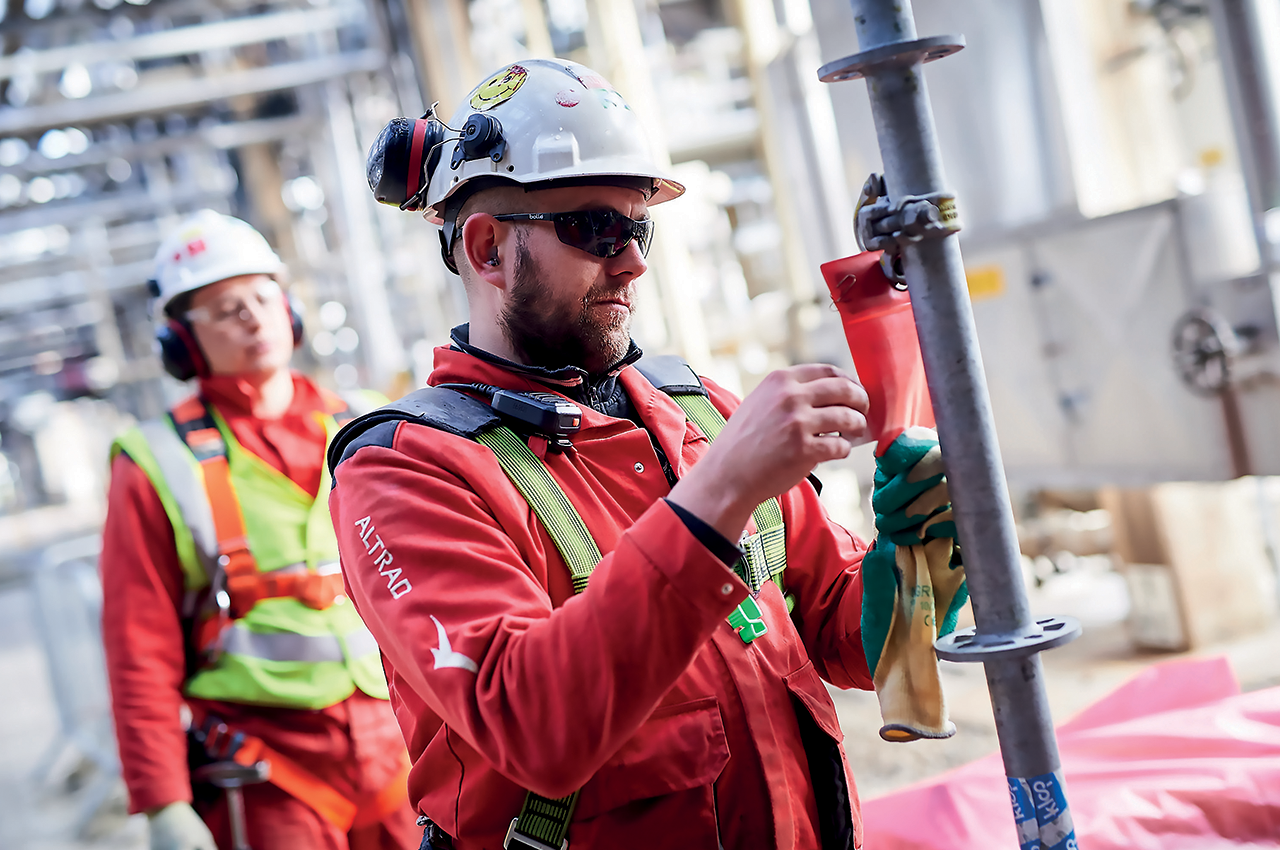 Altrad is committed to not only meeting, but exceeding stakeholder expectations in all works that we engage in.
This drives consistency in project delivery by drawing on proven certified management systems that are established from a culture of lessons learnt and continuous improvement.
Driven by experienced dedicated personnel our commitment towards effective quality management strengthens our stakeholder relationships whilst mitigating risks and developing opportunities. It is through this commitment that we have established a reputation within the industry built on absolute integrity where we are not only relied upon, but entrusted with your business.
Altrad operates a Quality Management System certified to ISO 9001:2015.
The Altrad Management System (AMS) is the core of our operations. Quality Assurance and Quality Control documentation are created specific for projects and services, with the project specific Quality Management Plan being the foundation document outlining our approach.
To ensure consistent service quality, Quality Assurance and Quality Control documentation utilised have proven successful on previously executed scopes by Altrad. These are continually improved throughout the lifecycle of all projects that Cape have executed and are reviewed and made specific for each new project.
All works are in accordance with our Client Policies and Procedures, relevant Australian or International Standards and the Altrad Quality System.
Quality