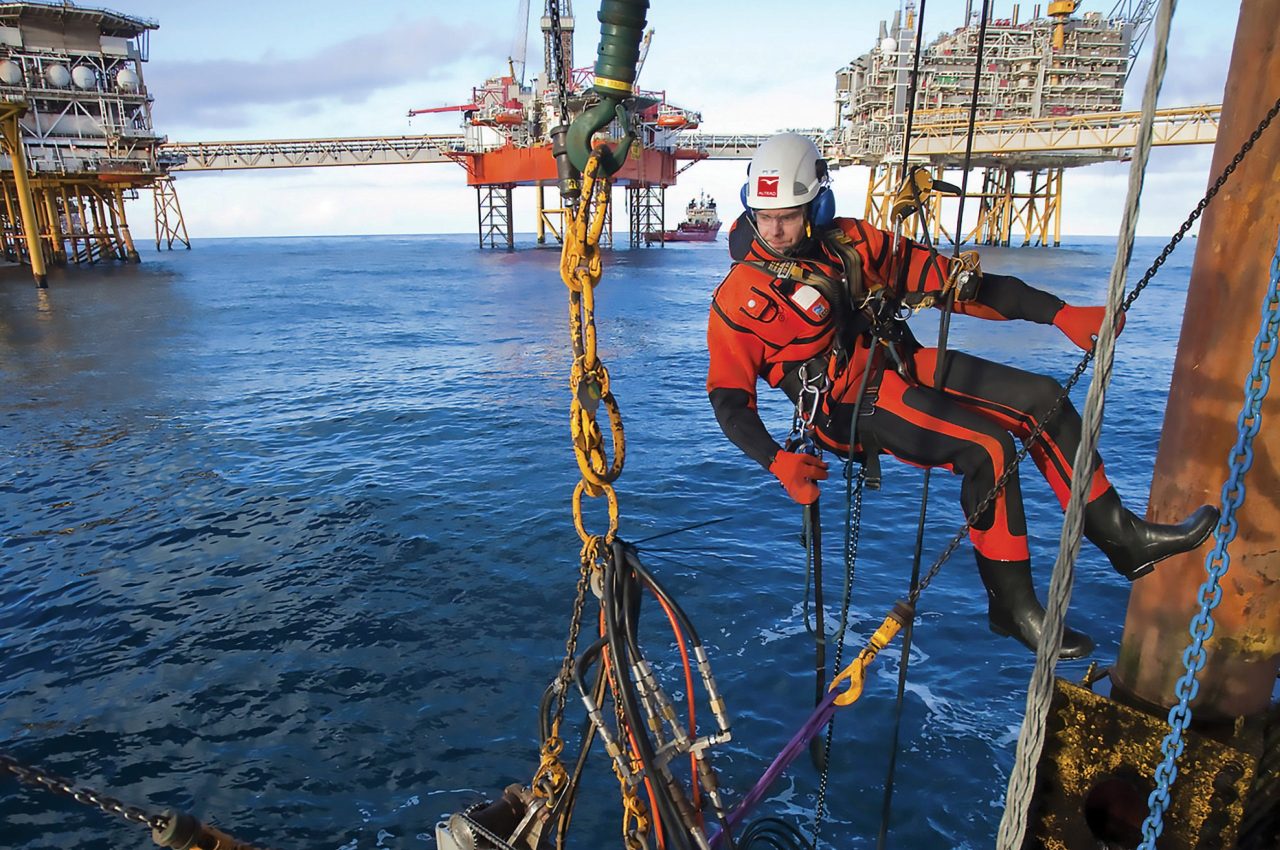 Altrad aims to provide a workplace where everyone can work safely and healthily, and operate in an environmentally and socially responsible manner.
Fulfilling these wider responsibilities, alongside providing the highest quality technical skills and disciplines, is key to the long-term success of the business.
The work we do in providing critical industrial services, which enables our clients to care for essential large scale industrial assets, plays its part in keeping the world's economy functioning. But wherever possible we aim to provide benefits to the local communities we operate in, not only through employment for the local workforce, but also through activities that provide wider social benefits.
Our business model is based on devolved regional businesses, working internationally but able to provide local solutions. An integral part of our business is to ensure we have a framework for managing and reporting safety, health, environmental impacts and our social and community involvement.
Responsibility